Investors

Zimbabwe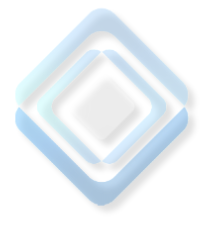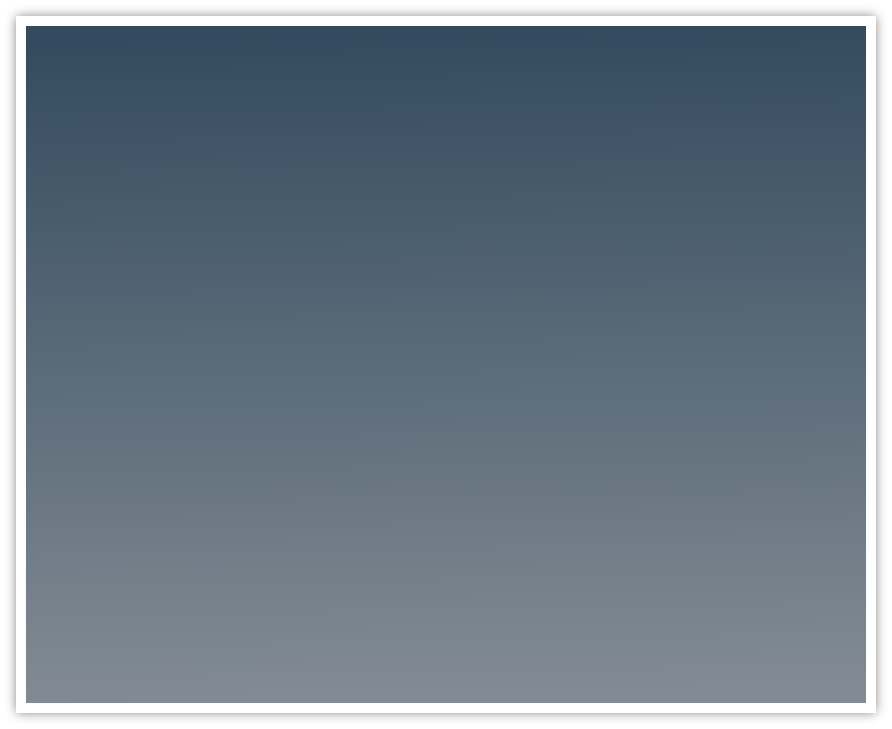 Believe Zimbabwe
Intercorp Holdings (Private) Limited is a Zimbabwean based diversified investments company with interests in high-growth potential industries & businesses. We believe in the potential of Zimbabwe's economy to grow rapidly primarily due to the high literacy levels & hard-working human capital atop a rich endowment of natural resources & ideal agricultural climate. Our ventures include assets in ICT, telecoms, media & entertainment, energy, human resources development, real estate, fmcg, agriculture & manufacturing.
...Intercorp Sponsors HIFA 2013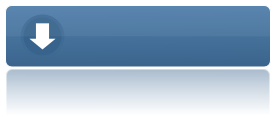 Building Africa
One Africa Foundation (OAF)

One Africa Foundation (OAF) was established as a trust by Intercorp's founders. OAF's vision is to play a notable role in socio-economic and cultural developmental agenda on the African Continent with a strong belief that Africans can create better livelihoods for Africans.
The basis of OAF's philosophy is to understand the unique needs of individuals, families and communities and how these, generated through interactive research can become a source of credible data and information that can be used to identify and craft innovative and sustainable solutions within the context of prescribed parameters by Governments and other authoritative bodies.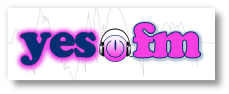 Media & Entertainment
Intercorp has an interest in a prospective commercial radio licensee.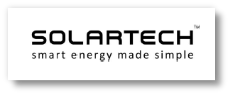 Renewable Energy
Zimbabwe is perfectly placed to harness the power of the sun as a renewable energy source.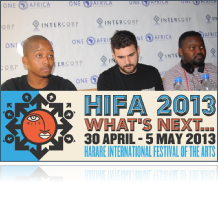 Intercorp identified the need to strengthen and support the music and entertainment industry because it understands the prospective value creation from an industry that has potential to drive youth employment.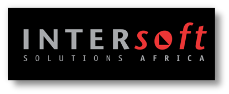 Information Communication Technology
Since 1999, the founder of Intercorp has been delivering world class IT Solutions in Africa.